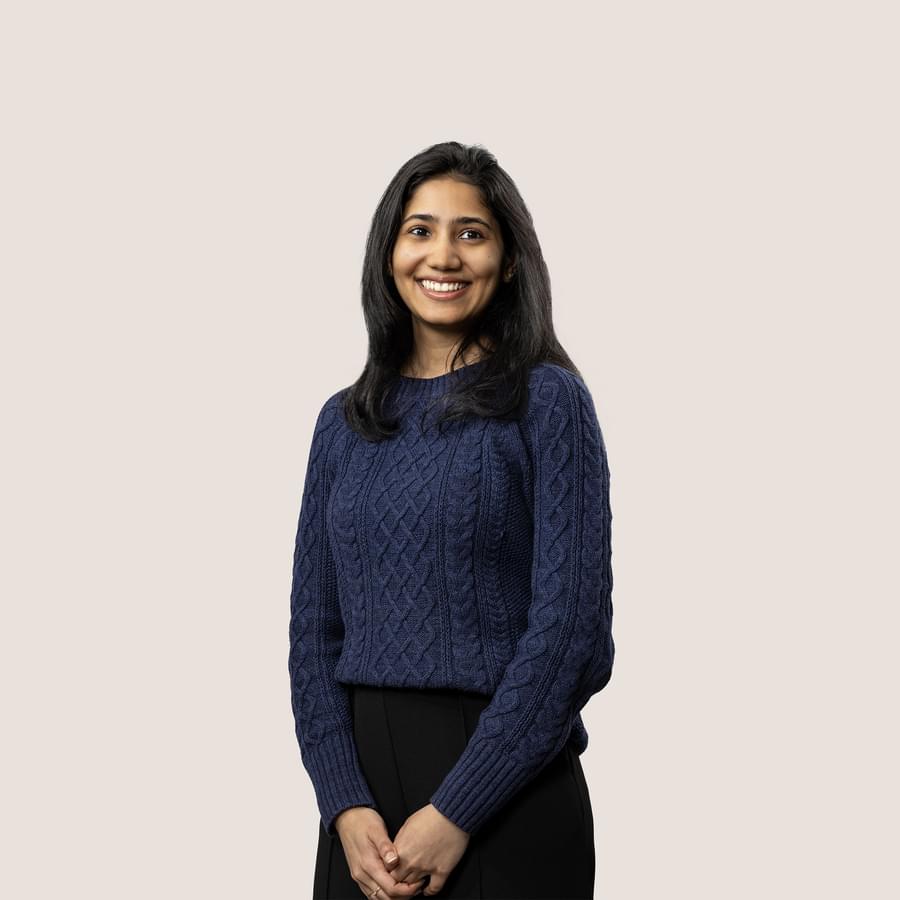 Investment Analyst
Abhi is focused on due diligence, investment execution, and market research for Next Legacy's direct investment portfolio.
Prior to joining Next Legacy in Fall 2022, Abhi worked with LiFE Ventures, a proptech-focused venture capital  fund in London. At LiFe, she worked end-to-end, from deal sourcing and due diligence to working with their active portfolio companies. 
Abhi's diversity of thought and love of people are shaped by her growing up in five different cities in three continents. She is a graduate student from Columbia University pursuing her master's degree specializing in finance prior to which she graduated from the London Business School with a Masters in Management. Before Venture Capital, she gained professional exposure to some of the latest technologies, such as IoT and Data Sciences, and later gained hands on experience in valuations working with Duff and Phelps.
Abhi is strongly rooted in the entrepreneurship communities at London Business School and Columbia University where she pursued her graduate degrees and is constantly looking for ways to grow and give back to the communities.
Outside academics and work, she is a trained Kuchipudi dancer, an Indian classical dance form. She has been practicing it for over 12 years now and recently had her arrangetram, 3-hour solo performance, marking her graduation.