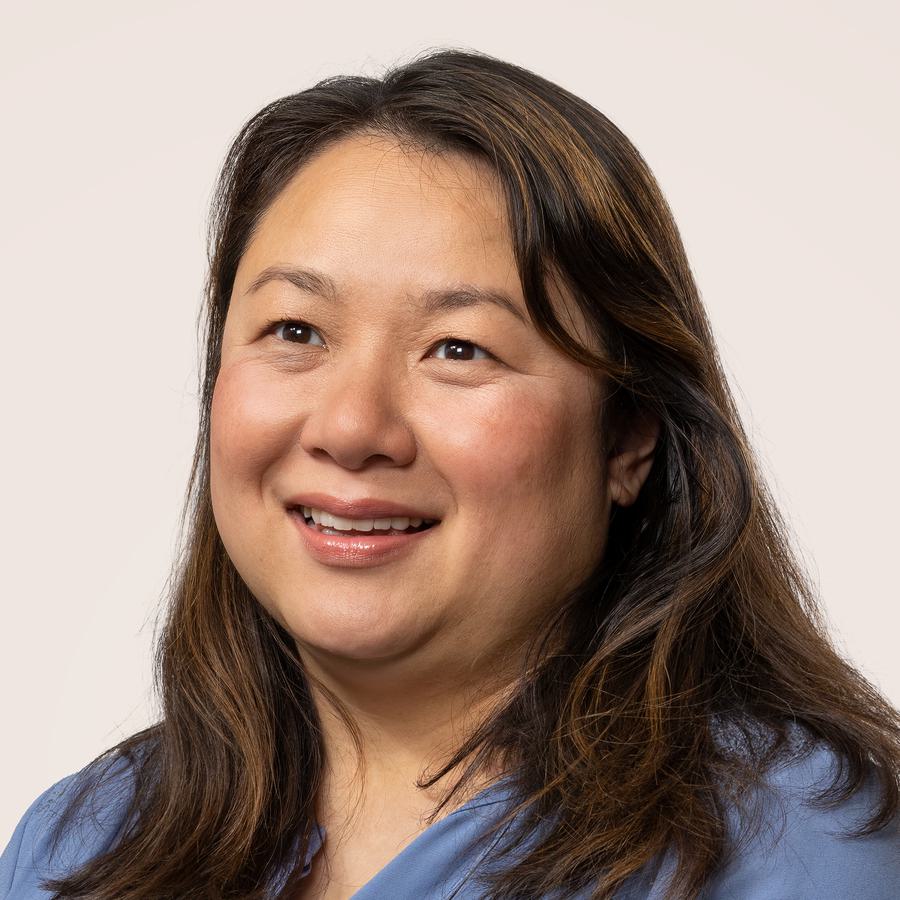 Investor Relations
Emily brings over a decade of client service experience in financial services with expertise in scaling client service in a global business setting to her role in Investor Relations at Next Legacy
Prior to Next Legacy, Emily was the Principal and Head of Client Relations at Capital Dynamics, a Swiss private equity firm where she was responsible for covering over 1,300 global LP relationships and ensuring that all fund obligations to LPs were met with a high touch level of service. While at Capital Dynamics, Emily was integral in the development and external implementation of Capital Dynamics' data and investor portal, which later spun-out a standalone fund administration company that was acquired in 2021 by Preqin.
Emily started her career at Merrill Lynch as an early member of the Venture Services Group where she provided liquidity strategies for investors and firms in the venture capital and private equity industry. She helped standardize policies and procedures to scale the groups' reach that are still in use today.
Emily is a graduate of the University of California, Berkeley with a B.S. in Economics. She is a lifetime Californian but very much enjoys traveling the world, visiting over 35 countries pre-pandemic. These days, Emily is content taking local hikes and visiting the Farmer's market with her husband and two-year-old.