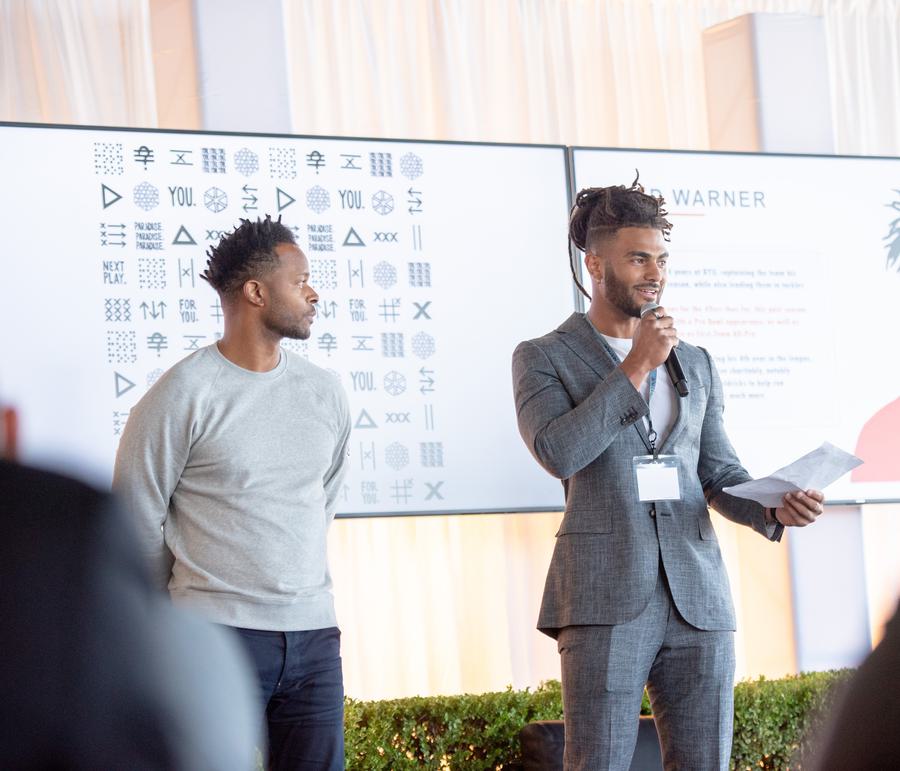 Harnessing the power of venture capital to create positive change for all
Our Mission
To amplify the impact of our diverse community of philanthropists, athletes, cultural luminaries, venture capitalists, and founders through outsized venture capital returns.
We're inspired to create positive impact on the world through profitable investments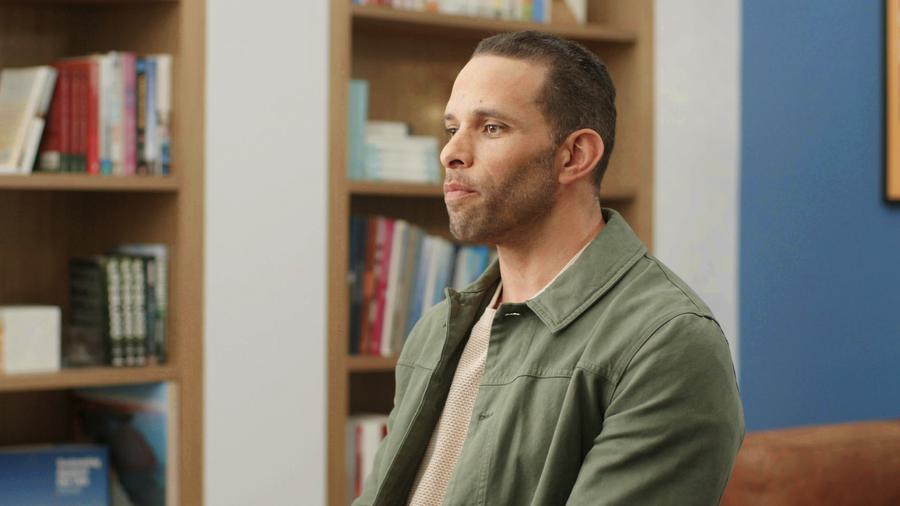 Our Team
We create a seat at the table for our diverse team and community.
Sign up for our weekly newsletter and track the most impactful micro and macroeconomic news stories of the week.