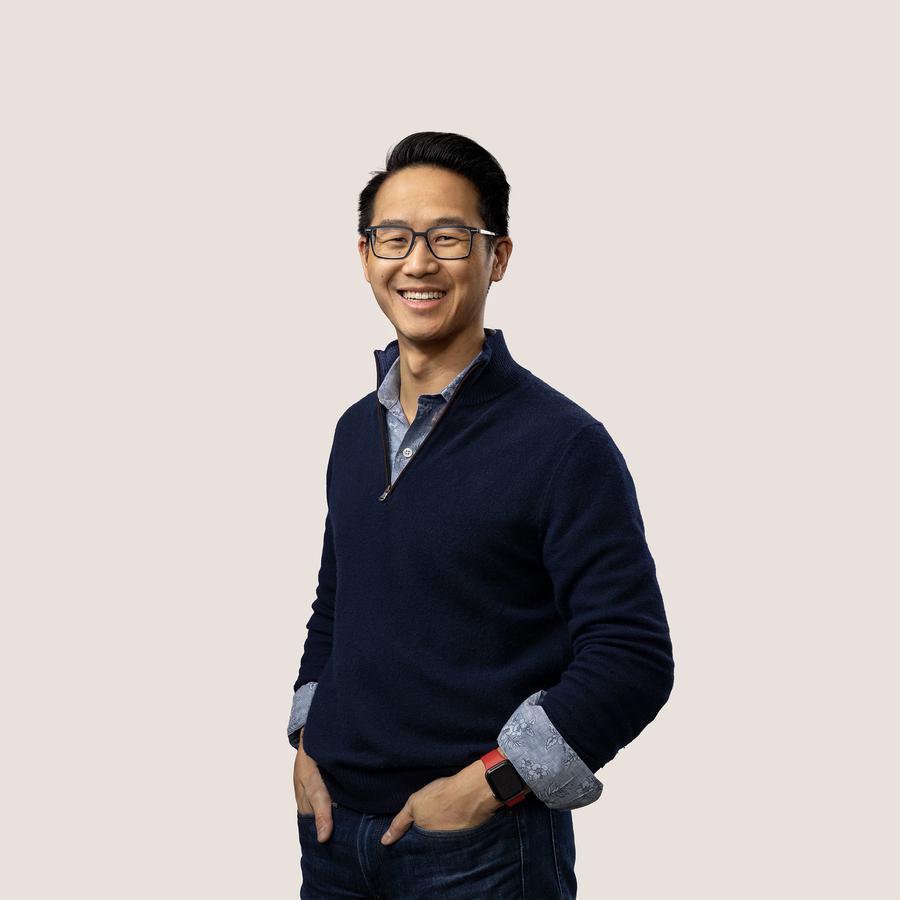 Managing Partner
Ben manages over $3B investments with many of the world's premier venture capital firms as well as directly in early stage startups.  He brings to Next Legacy a distinguished track record spanning over two decades founding and investing in early-stage technology businesses.
Ben's love for technology products formed the basis for his successful venture track record, including early stage investments in Marketo (acquired for $4.75B) and CourseHero (last valued at $3.6B). He previously ran product for Adobe's Creative Cloud offerings and founded CoffeeTable, where he raised venture capital financing, built a team, and ultimately sold the company.
Ben is an engaged member of the Society of Kauffman Fellows and has been named to the Board of Directors for the San Francisco Chinese Culture Center and Children's Health Council.
Ben studied Computer Science at Harvard University before Mark Zuckerberg made it cool and received his MBA from Columbia Business School. Born in Peoria, raised in San Francisco, and educated in Cambridge, Ben now lives in Palo Alto with his wife, Lydia, and three very active sons.
Ask Me About:
Growing up in Peoria, IL
Twin parenting
Vintage car Electric Vehicle Conversions