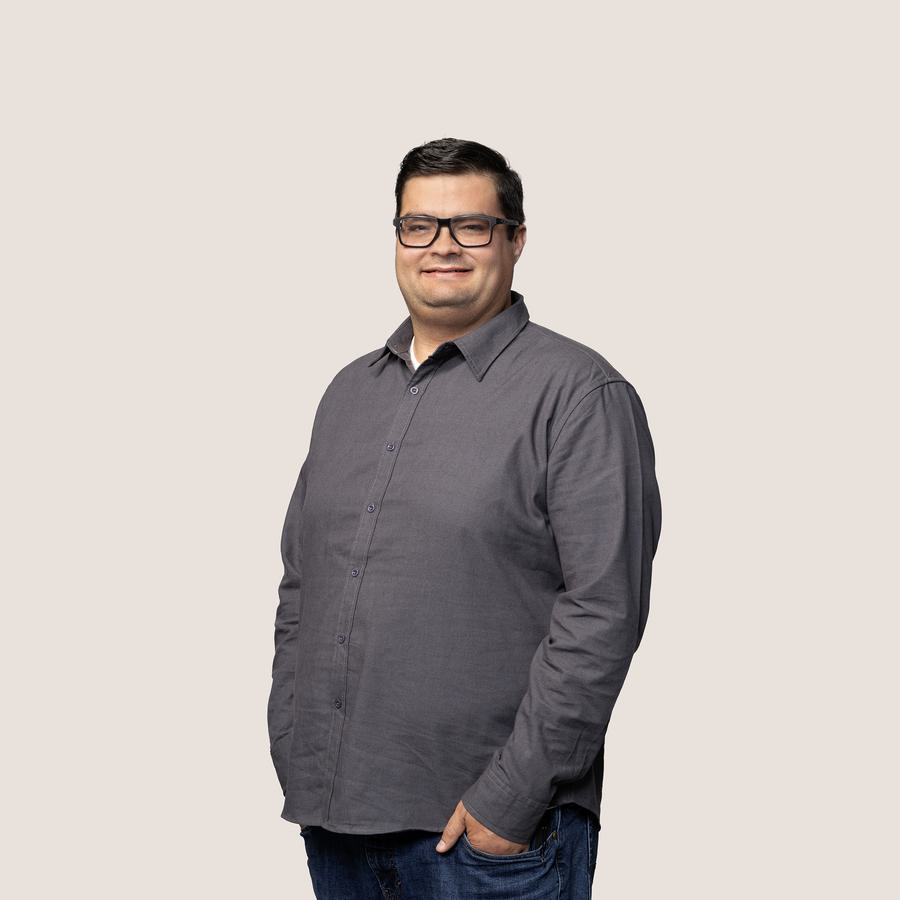 VP of Finance
Don is a CPA and helps to lead the firm's finance team in all accounting and finance functions. He is also responsible for coordinating and overseeing a variety of cross functional work with other teams across the firm.
Prior to Next Legacy, Don spent the last 5 years working through the ranks at a top-tier fund administrator, where he led a large team of accountants to provide back-office support for a wide variety of clients in the VC space. He began his career in Colorado, working at a fund administrator servicing a large private equity client.
Don currently lives in Reno, NV. He is very passionate about volunteering at his church and is an avid outdoorsman. He also enjoys a wide variety of music and movies. When he is not working, you can find Don spending quality time with his wife and young daughter.
Ask me about:
Why spending time outdoors is so important
What leadership means to me
What are the 3 best movies of all time (don't ask this, he will ramble on for hours)