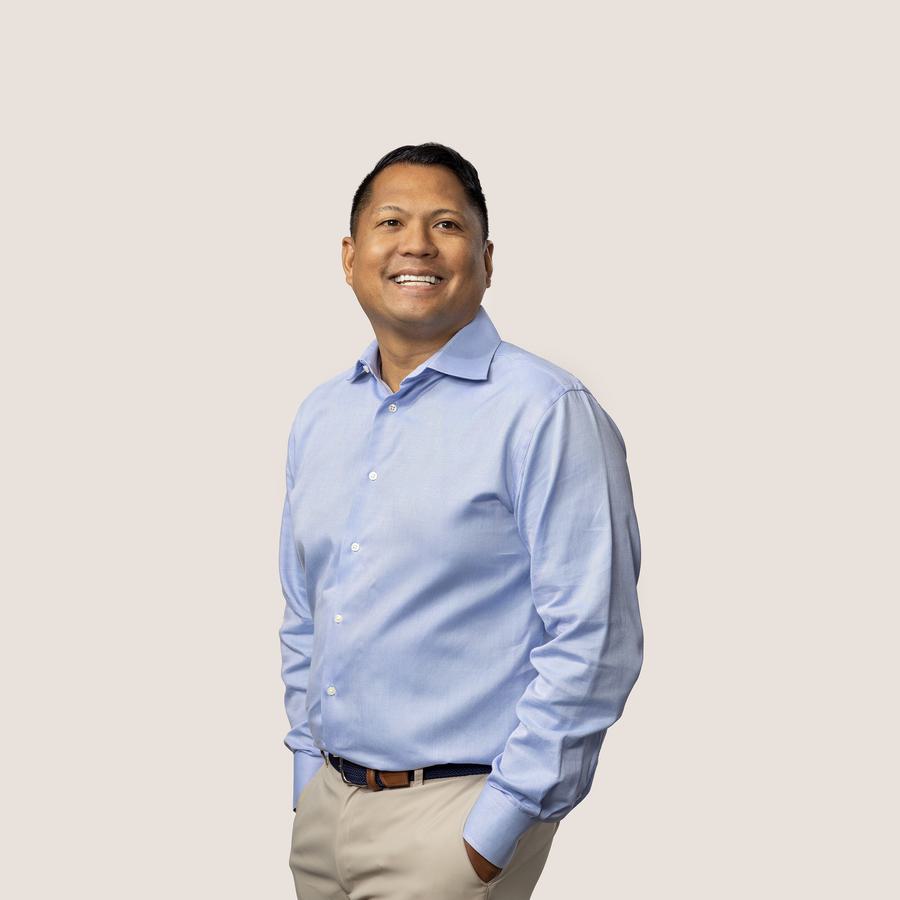 Operating Partner
With 20 years of experience in Silicon Valley across the entire venture ecosystem of start-ups, early-stage funds, fund of funds, and asset management, Eric brings a diverse skill set tailor-made for Next Legacy and its multi-faceted community. Joining Next Play Capital shortly after its formation in 2015, Eric was a General Partner, CFO, and COO who played a critical role in overseeing all administrative and back office procedures while also serving their investor base, LP, and GP communities. 
Prior to Next Play, Eric helped launch an early-stage consumer-focused venture fund along with an ex-Lightspeed Venture partner and ex-General Catalyst partner. Eric had previously served as Director of Client Relations and Head of the Menlo Park office for Capital Dynamics, a Swiss private equity firm, and Head of Investor Relations for HRJ Capital (acquired by Capital Dynamics in 2009). Eric began his career in the legal sector as a corporate paralegal at Venture Law Group and at Davis Polk & Wardwell working on fund formation and capital markets.
Eric is a graduate of the University of California, Berkeley with a B.A. in English. He is an avid Bay Area sports fan, which includes cheering on his daughter Ella's fifth-grade basketball team!