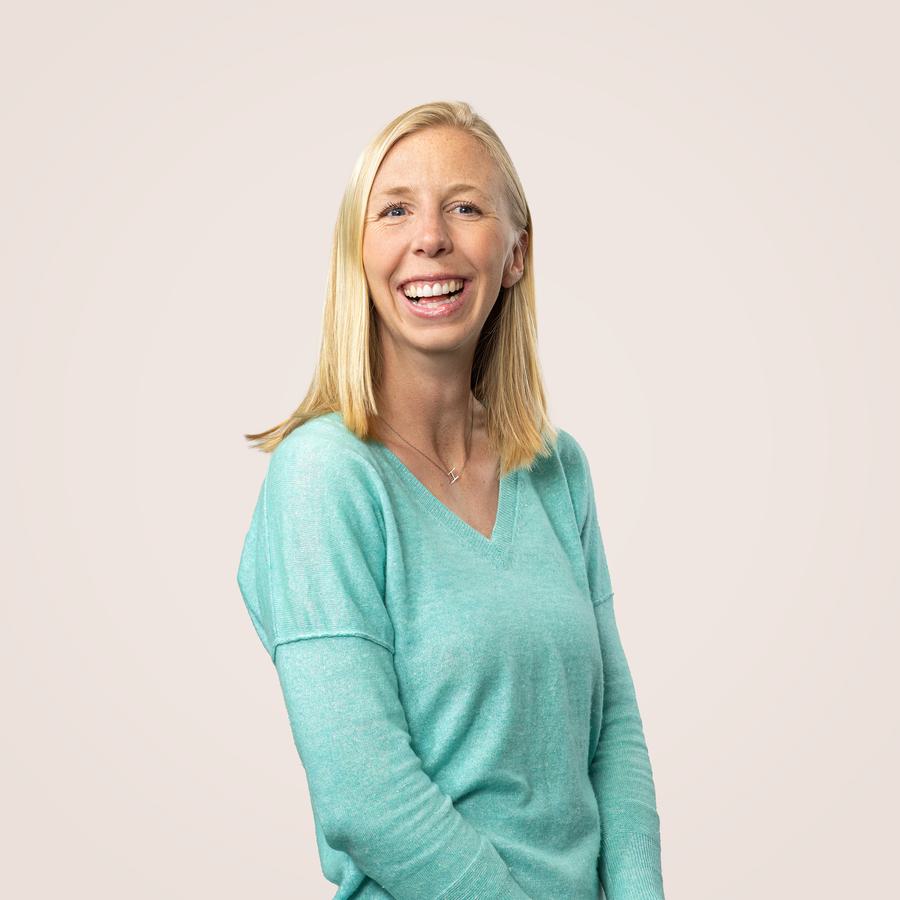 Director
Hillary joined Next Legacy in 2022 and is focused on venture capital fund investing across the flagship and emerging manager strategies. She brings extensive capital allocation and LP investing experience with expertise in early-stage venture capital and exposure across asset classes.
Hillary previously spent four years at Sapphire Ventures, where she helped commit over $150M per year to early-stage venture capital funds across the US, Europe, and Israel. While at Sapphire, Hillary was integral in supporting the #OpenLP initiative to bring increased transparency to the ecosystem and wrote on topics such as Fundraising for Emerging Managers, Fund Recycling, Consumer vs. Enterprise Investing, and Diversity in VC. Hillary began her career as an LP at the Williams College Investment Office based in Boston, where she invested globally across ten asset classes out of a $2.4B endowment.
Hillary graduated from Williams College with a BA in economics and played on the varsity lacrosse team. In her spare time, you'll find her reliving her high school ski team glory days on the slopes at Lake Tahoe, listening to podcasts, or attempting to surf the west coast swell after growing up as a New Englander.