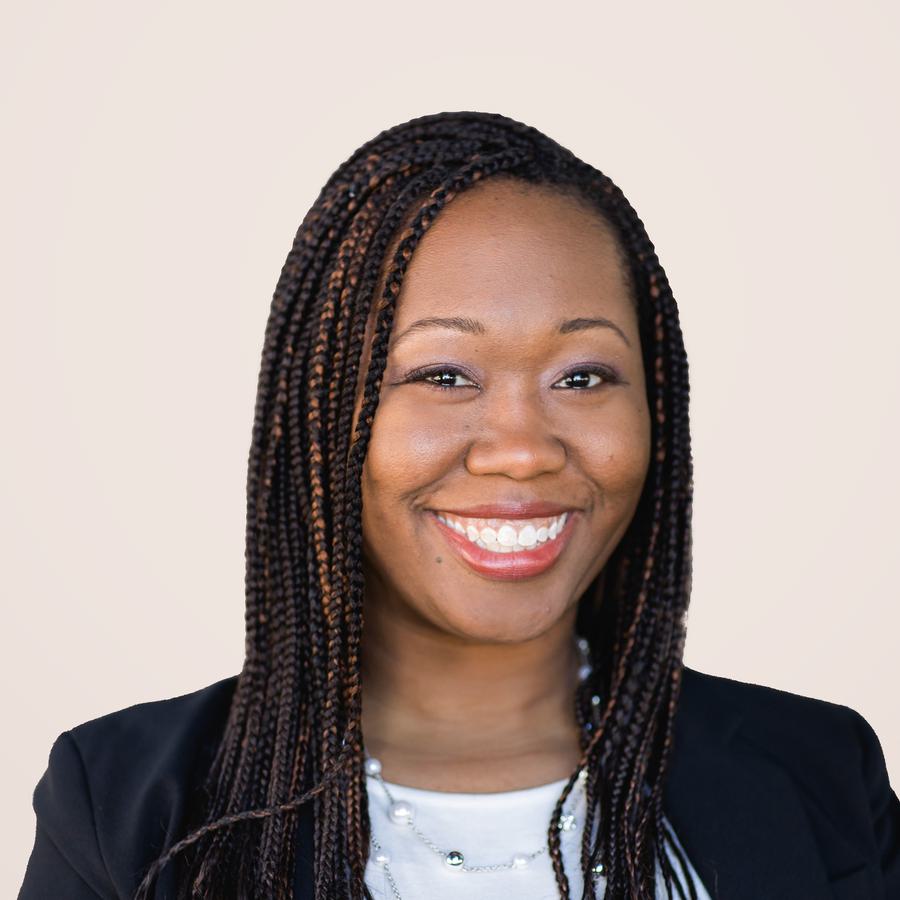 People Operations Associate
As the People Operations Associate at Next Legacy, Jacqueline oversees compliance, human resources, recruitment, and vendor management. Additionally, she assists with firm due diligence and supports the administration of ESG, DEI, and philanthropic initiatives. Prior to joining Legacy Venture in 2019, Jacqueline served as Branch Manager at several major banking institutions and a credit union in the Bay Area where she led and coached teams of up to 20 employees.
Jacqueline holds a B.S. in Social Welfare with a focus on Psychology and a minor in African American studies from the University of California, Berkeley. Outside of work, she enjoys gardening and trips to her favorite lookout point at Sunset Beach with her husband Marquejanet, and their young son, Justus.