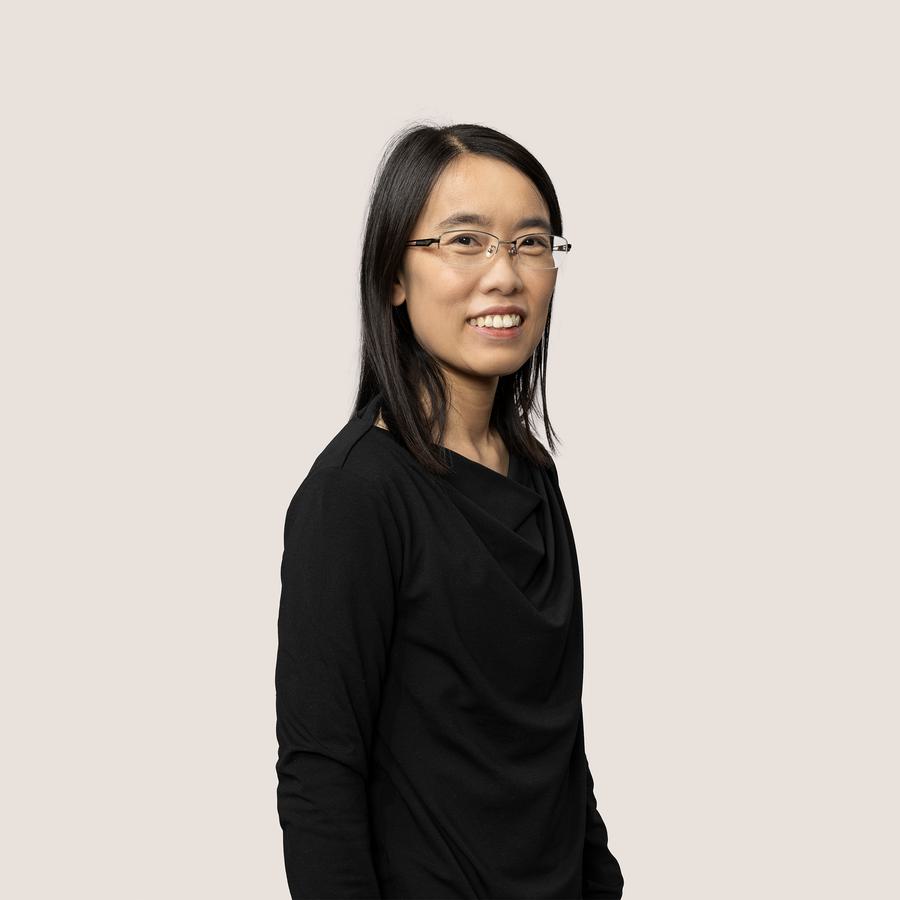 Investment Partner
Jessie joined the team in 2014 and focuses on all aspects of fund investment activities at Next Legacy, including identifying, evaluating, and managing fund investments for the Flagship Fund as well as co-spearheading the Emerging Leaders Fund. She is an engaged member of the exclusive Society of Kauffman Fellows, the premier leadership organization for the venture capital industry. She is also on the permanent board of Bridge Funding Global, a platform and community to support women and underserved emerging managers.
Jessie brings to Next Legacy a wealth of industry knowledge and relationships from the venture capital market in China. At CICC, a leading investment bank in China, Jessie focused on private equity and venture capital fund investments. Jessie helped launch a funds research platform and several new investment products for CICC's Wealth Management Business, at the time a novel and burgeoning business in China. She was also part of the pioneering team that initiated CICC's fund of funds business. Before CICC, Jessie helped technology startups raise capital from venture funds at China Renaissance, a leading boutique financial institution that has cultivated many leaders in the Chinese venture industry.
Jessie gained entrance to the prestigious Peking University as one of China's top young scholars, where she earned both her master's and bachelor's degrees in Finance with honors. She later received her MBA from UC Davis with the highest honors. After immigrating to the San Francisco Bay Area for their graduate studies in 2012, Jessie and her husband now have a young son and daughter. Jessie recently picked back up her childhood passion for martial arts alongside her son who is learning taekwondo.