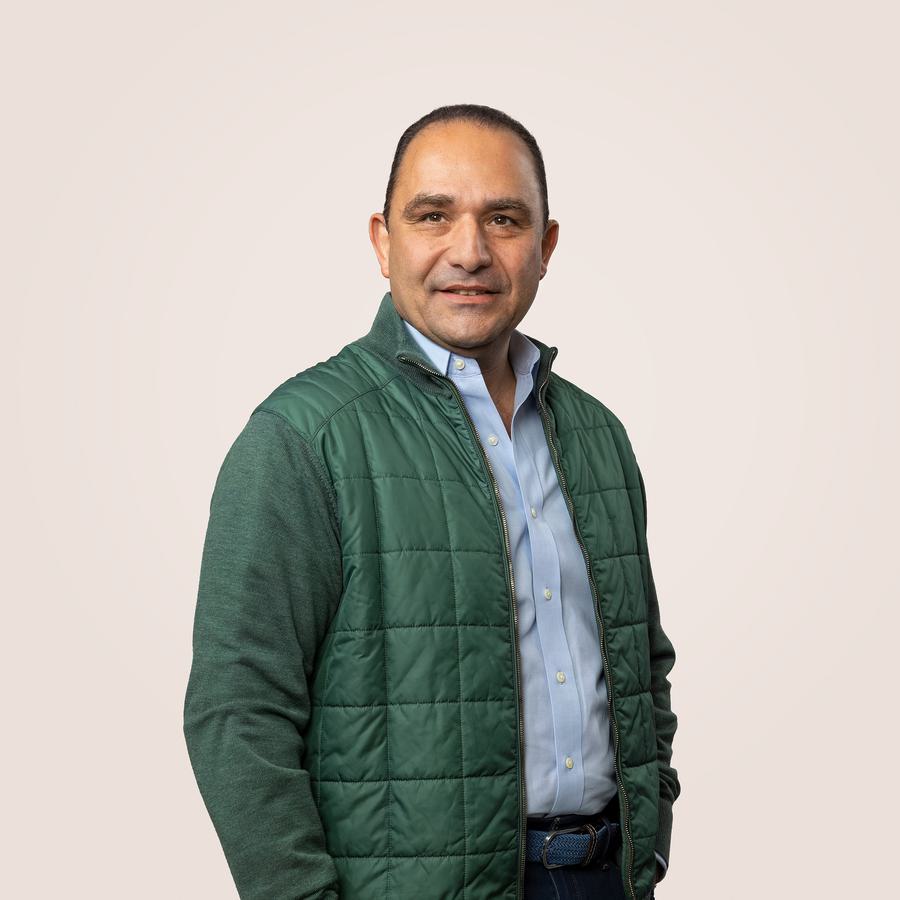 Managing Partner
John is an investor in early-stage fintech, consumer, enterprise, and vertical SaaS companies, primarily in North America. He's been instrumental in developing Next Legacy's direct investment strategy through co-investments and dedicated direct funds. John also plays an integral role in programming and education for the firm's fellowship program.
Previously, John was CEO and Founder of Aspen Highland Management. There he sourced and analyzed investments for high-net-worth families. His diversified portfolio included Loadsmart, Color Genomics, Palantir, ZipRecruiter, Unikey, Peek Travel, Uber, Facebook, New Fortress Energy, Top Golf, Coupang, and Boom Supersonic. John also spent nine years at Goldman Sachs in a cross-asset capacity, advising hedge funds and family offices on structured investments and strategies.
He received his B.A. in Economics from UCLA, where he serves as an Advisory Council Member for the Masters of Quantitative Economics. John is also a graduate of the Stanford Executive Program. He is a Board Member of the CFA Society of San Francisco and was recently inducted into the Society of Kauffman Fellows. In addition, John is actively involved with the Special Olympics of Northern California.
As a recent empty nester with his wife Beth in Burlingame, CA, he adores visiting their three children in college, exploring wine country, and finding the next best dining spot in San Francisco.
Ask me about:
How to survive raising twins?
The secret to making great ribs?
The hidden gems in Napa Valley?