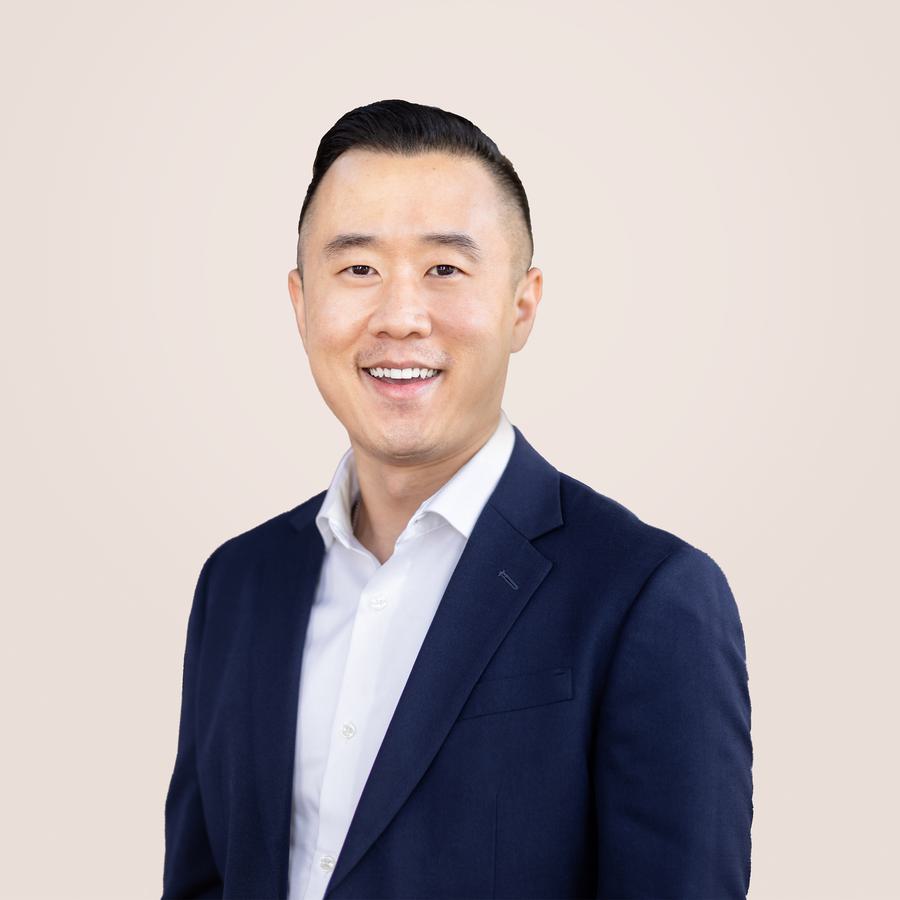 Assistant Controller
With over seven years in the asset management industry, Josh helps oversee financial reporting, analysis, and budgeting activities related to the Next Legacy funds. He is a licensed CPA in California and Canadian CPA, CA. Prior to joining Next Legacy, Josh worked at KPMG as an Audit Manager in the asset management group, covering a variety of alternative investment clients including venture capital funds.
Born and raised in Ontario, Josh then attended Brock University in Canada, where he earned his Bachelors in Accounting. After graduating from University, he kick-started his professional journey at a mid-size accounting firm while studying for his Chartered Accountant designation. Eager to expand his horizons and explore new opportunities, Josh made the decision to move to the Cayman Islands, a global hub for the asset management industry. It was there that Josh was able to start his journey in the asset management space and growing his love for scuba diving.
Outside of work, Josh can be found playing or watching sports or spending quality time with his friends and family. He loves being outdoors - namely hiking or being around the ocean, especially catching lobster! Josh finds that these activities are not only recharging and balancing, but ultimately translate to his pristine work as a finance and accounting professional.