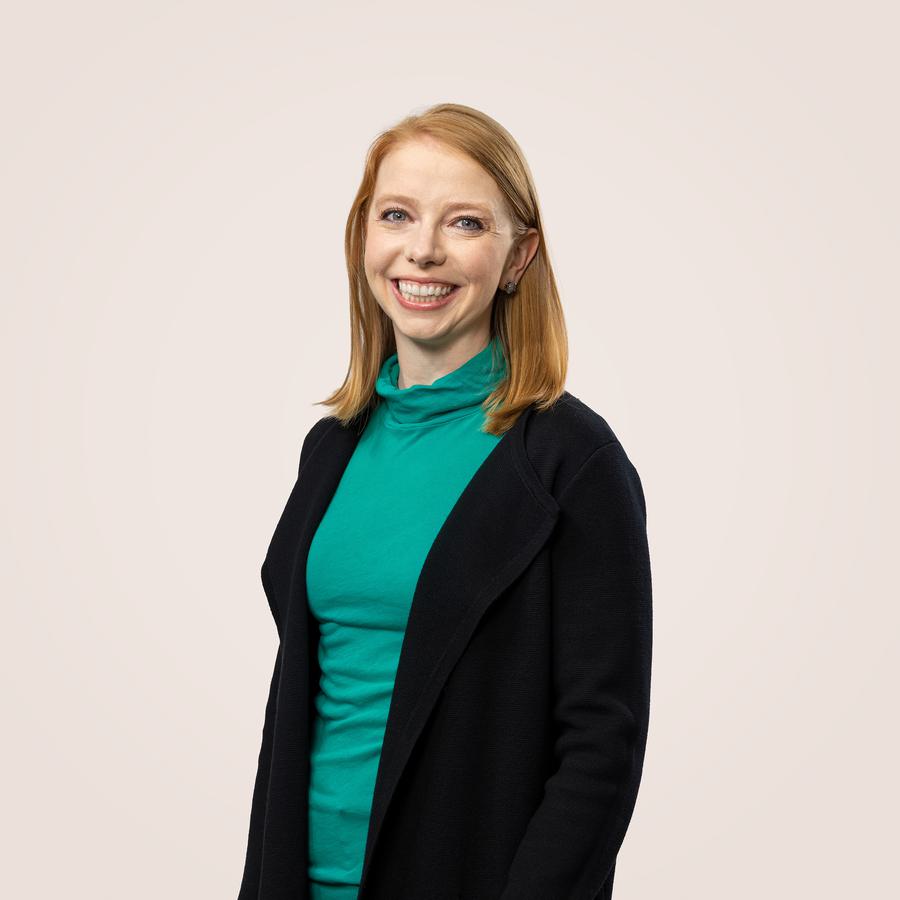 Director of Philanthropy
In her role as Director of Philanthropy, Kathryn leads Next Legacy's efforts to foster a vibrant, diverse, and welcoming community. In collaboration with members of the Next Legacy community, she works to unleash their resources, connections, talents, and philanthropy to maximize their positive impact on the world. Kathryn joined Next Legacy in 2019. Prior to Next Legacy, Kathryn worked in Washington, DC at education non-profits Achieve and Advance CTE. Her roles focused on advocacy for policies at the state and federal levels that promoted student success in K-12, postsecondary education, career, and life.
Kathryn holds a Master's degree in Public Policy from Vanderbilt's Peabody College of Education and Human Development and a Bachelor's degree in Political Science and Psychology from Washington University in St. Louis. She is an active member of the Junior League. In her spare time, Kathryn enjoys practicing yoga, baking, and going on hikes with her dog, Olive.