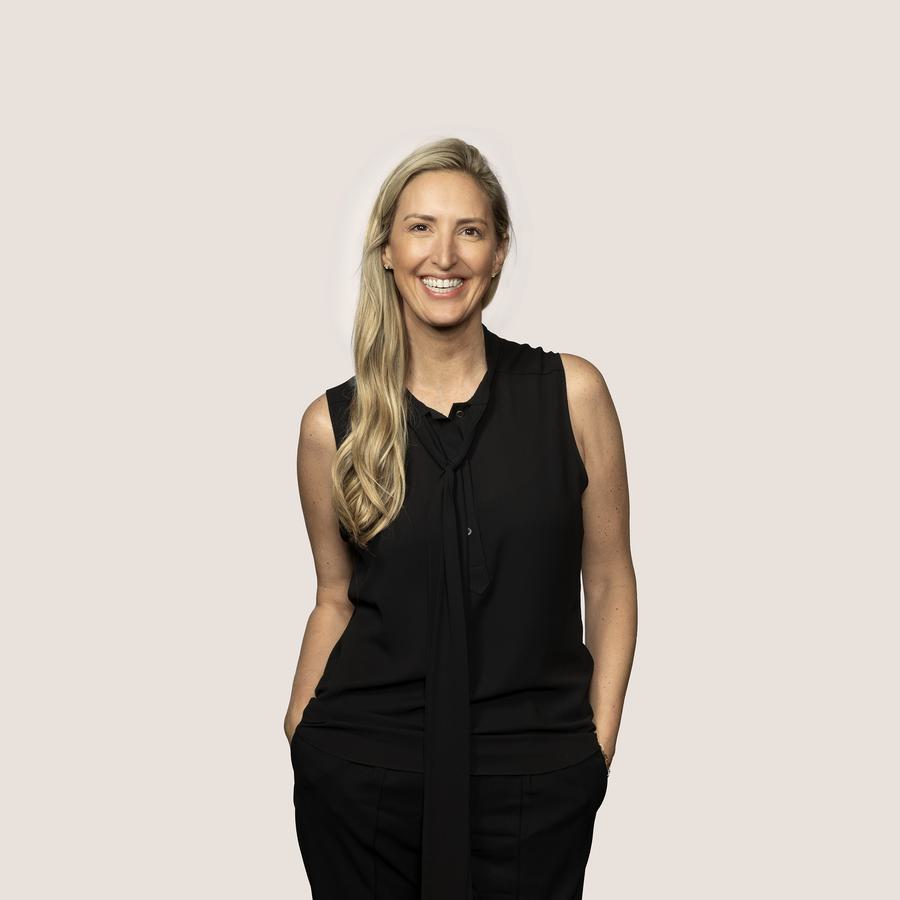 Managing Partner, CFO, CCO
Kelli plays a critical leadership role for Next Legacy's internal and external strategies. She is responsible for managing all processes and people across the investment, community, and finance teams in order to maximize the firm's impact. With over 16 years of experience in fund of funds operations, as Kelli also leads Next Legacy's financial management and reporting processes, overseeing all aspects of the firms and fund financial operations. 
Prior to joining Legacy Venture in 2009, Kelli managed 13 distinct multi-asset class funds at HRJ Capital, a fund of funds with over $2B in assets under management. She began her career as an auditor at Ernst & Young, serving financial services clients in Chicago and information technology companies throughout Silicon Valley. 
Kelli is a member of the exclusive Society of Kauffman Fellows, the venture capital industry's premier leadership organization. She also serves in financial roles on the Board of Directors for the Los Altos Education Foundation, Springer PTA, and Mountain View Los Altos Girls' Softball League. 
Kelli holds a B.A. in Economics and M.S. in Accounting from the University of Michigan, as well as a CPA certificate. She lives in Los Altos with her husband Brian and their two amazing daughters. When not on the softball field you might find them in Tahoe or at a Kip Moore concert.
Ask me about:
Why going to concerts is so fun
Where to get a great sandwich in Tahoe
Why the '89 Bad Boys team was so great