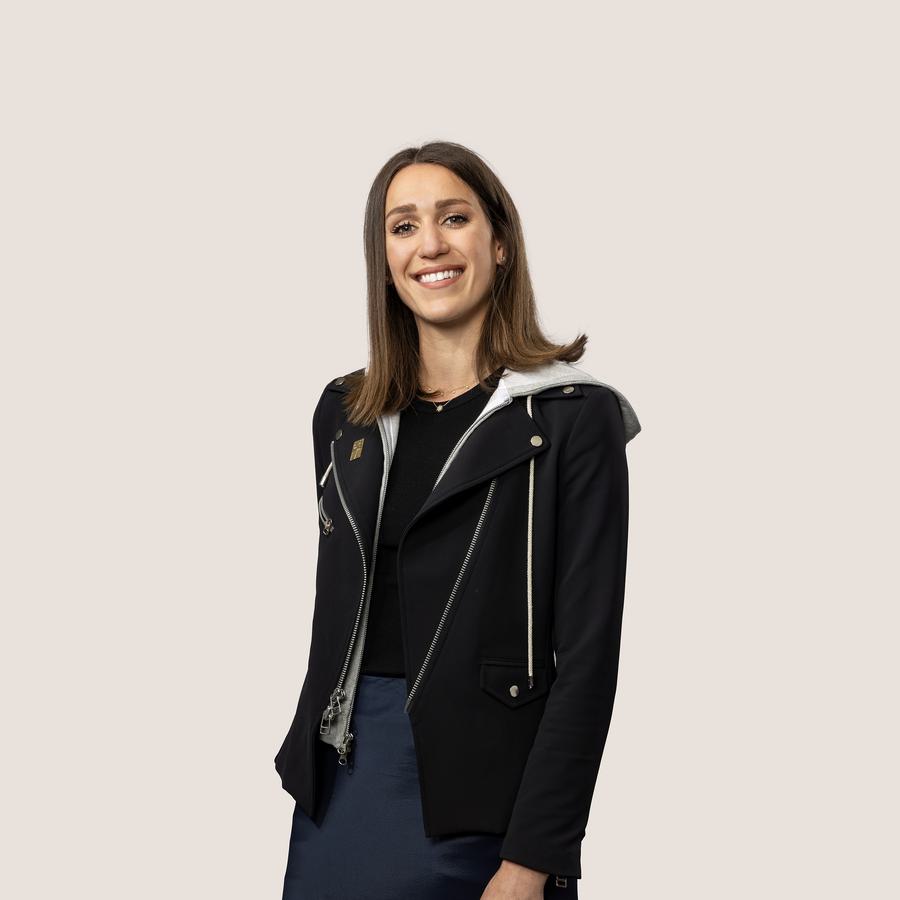 Director of Network
Margaret works to maximize value across the entire Next Legacy network. Supporting the venture capital funds, founders, professional athletes, philanthropists, and other change-makers within the Next Legacy community, Margaret helps manage the firm's multi-faceted network in order to drive meaningful change through events, education initiatives, marketing strategies, and other engagements. As part of the investment team, she also supports the due diligence process for existing and prospective fund managers. 
Prior to joining Next Legacy in early 2021, Margaret spent five years in banking in Houston, TX. As a Senior Associate in the Energy Lending Group of First Horizon Bank, she was integral in building their energy portfolio and presence in the space. Margaret was responsible for due diligence and managing deals for both private and public companies throughout the energy sector, working closely with the management team of each portfolio company throughout the life of the investment. 
Margaret graduated from the University of Texas at Austin with a B.S. in Biology with additional coursework in marketing and accounting through the McCombs School of Business. Outside of work, you can catch Margaret on a trail, on the slopes, or at a bakery in San Francisco with her husband and their golden retriever. While she now proudly calls California home, this native Memphian still finds time to be with her family in Texas and Tennessee.