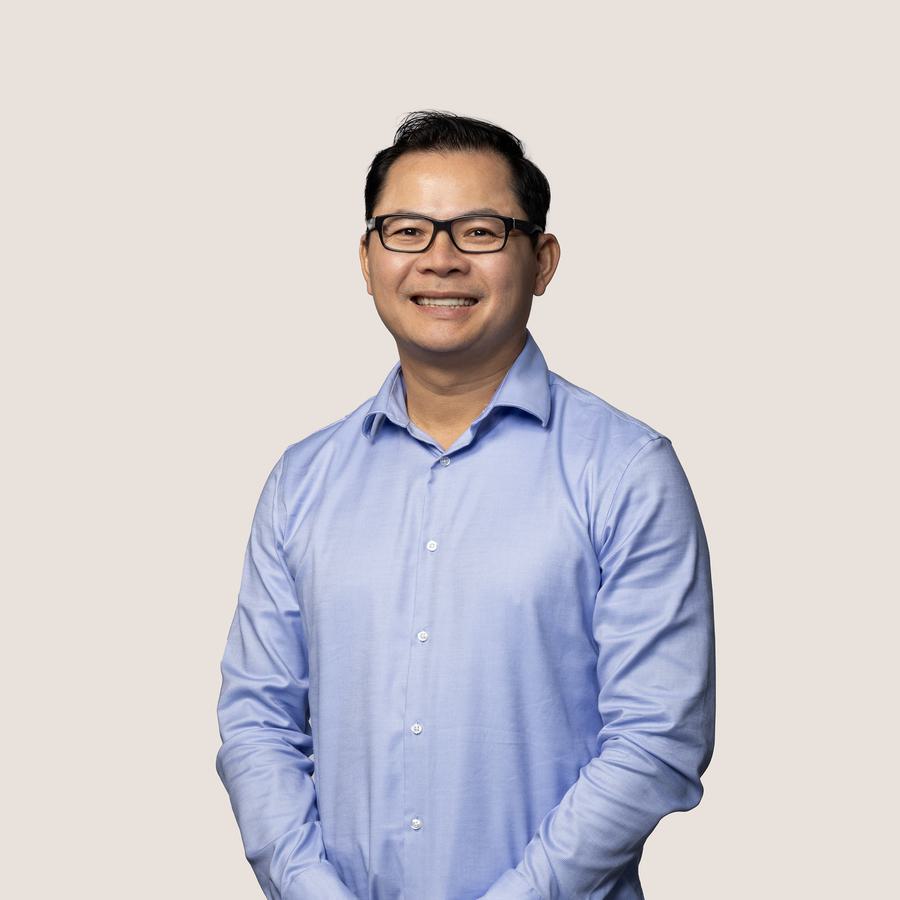 Assistant Controller
Mike Tran is an Assistant Fund Controller with Next Legacy Partners. He has over five years of experience in the Venture Capitalist industry and ten-plus years in various financial sectors, focusing on financial reporting and back-office operations.
Mike is passionate about using his skills and prior experiences to help Next Legacy Partners achieve its goals. He is a highly motivated and results-oriented individual with a proven track record of success with onboarding, creating efficiencies, and system implementation.
In his previous role at Standish Management, Mike was responsible for Fund Administration for many large clients over $10B AUM. He successfully helped new clients onboard to the Allvue System and implemented the Allvue's Investor Portal Self-Service Interaction firmwide.
Mike graduated from the University of California, Davis, earning a bachelor's degree in Managerial Economics and Communication. He was also a member of the Track and Field Pole Vaulting team. Outside of work, Mike enjoys cooking different cuisines, being outdoors with his dog, and traveling around the world.