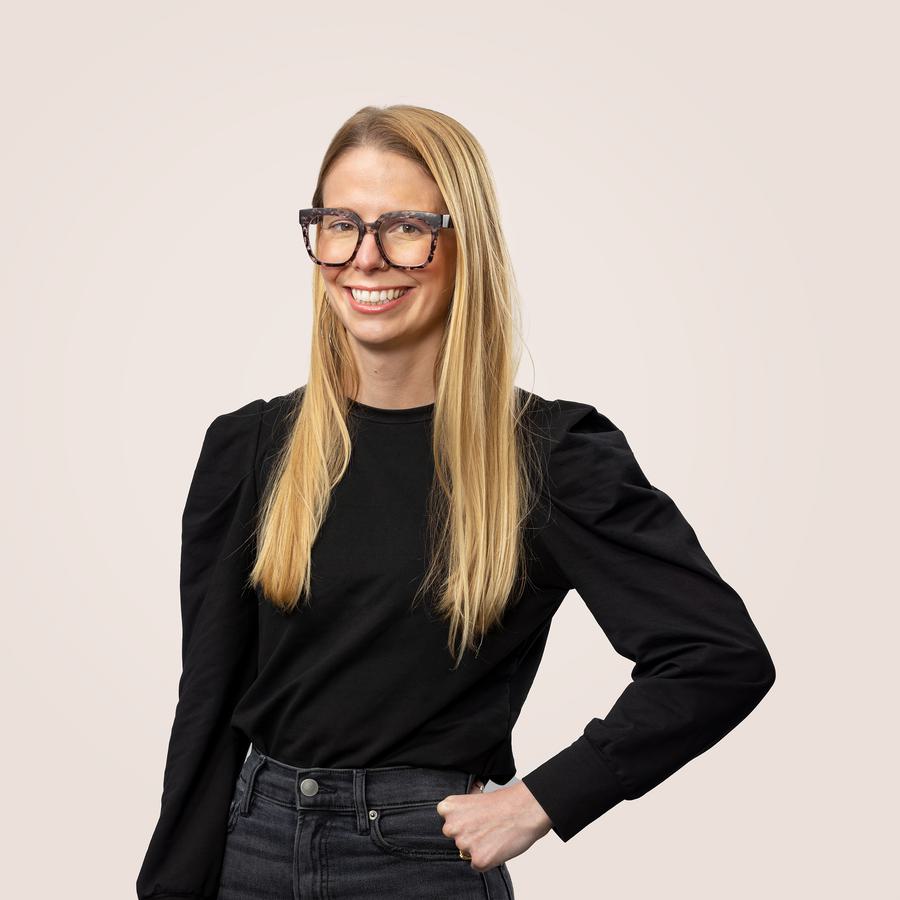 Director of Finance Operations
Rachael is the Director of Finance Operations at Next Legacy, a role she took on in 2021. Rachael works across multiple teams, including accounting, investor relations, and operations, to ensure the smooth functioning of the firm. She greatly enjoys building systems and processes that help streamline complex tasks and increase efficiency for the entire team.
Before joining Next Legacy, Rachael worked in the museum world, where she honed her skills in behind-the-scenes administration. At the UC Berkeley Art Museum and Pacific Archive, Rachael oversaw the administrative, financial, and fundraising aspects supporting the museum's programs, ensuring their success and sustainability.
She holds a bachelor's degree in Art History, an MBA, and a Masters in Museum Studies. She splits her time between the Bay Area and Montana with her family, and when she isn't soaking up the latest museum exhibition or immersed in her latest read, you can find Rachael exploring the great outdoors with her pets.