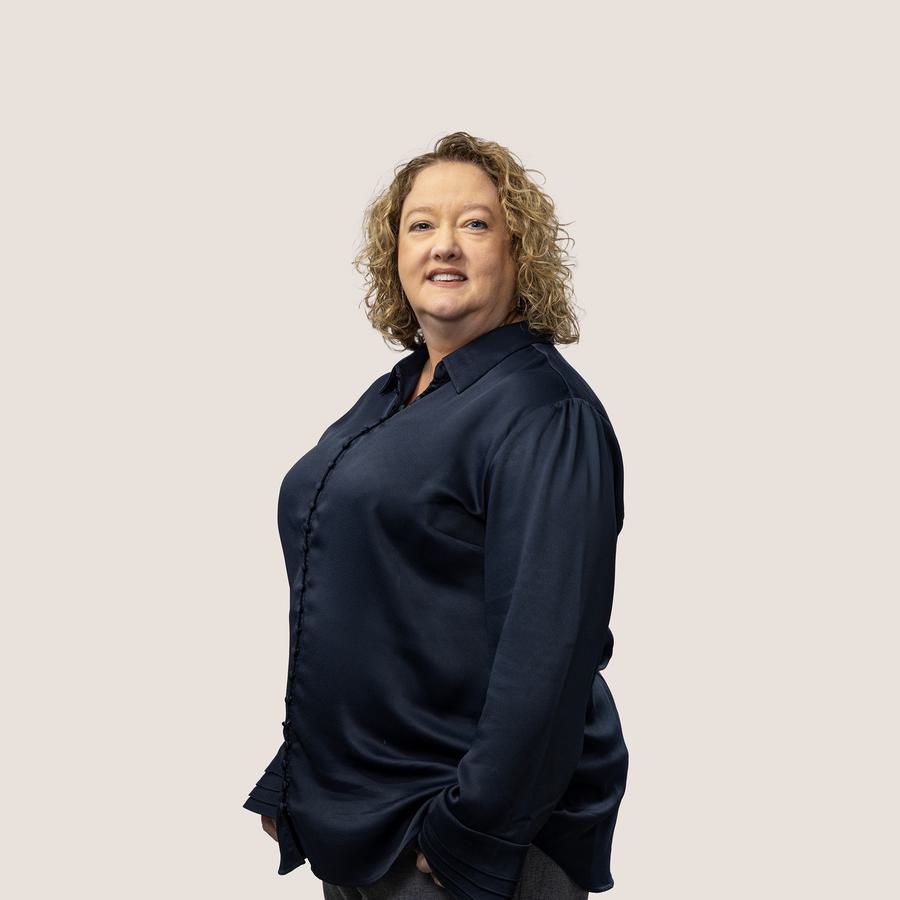 VP of Finance
René is a CPA and has helped lead the firm's tax functions, including all systems and processes involved. With over two decades in finance roles, Rene brings a wealth of experience to this work. She has been at  Next Legacy since September 2022. 
René started her career in public accounting doing tax work before moving to a family office for 20+ years. At the family office, she managed all aspects of the family's investments, tax and estate planning as well as office administration and ongoing accounting. Rene then went on to work in-house for the accounting software firm that the family office was using in order to help build out their family office offerings. 
René resides in Tulsa, OK and is very involved with her church, especially missions outreach activities, and is on the Board of her local high school's foundation. She attended the Olympics in Atlanta in 1996 and her personal goal is to get back to another Olympics and take her family someday.