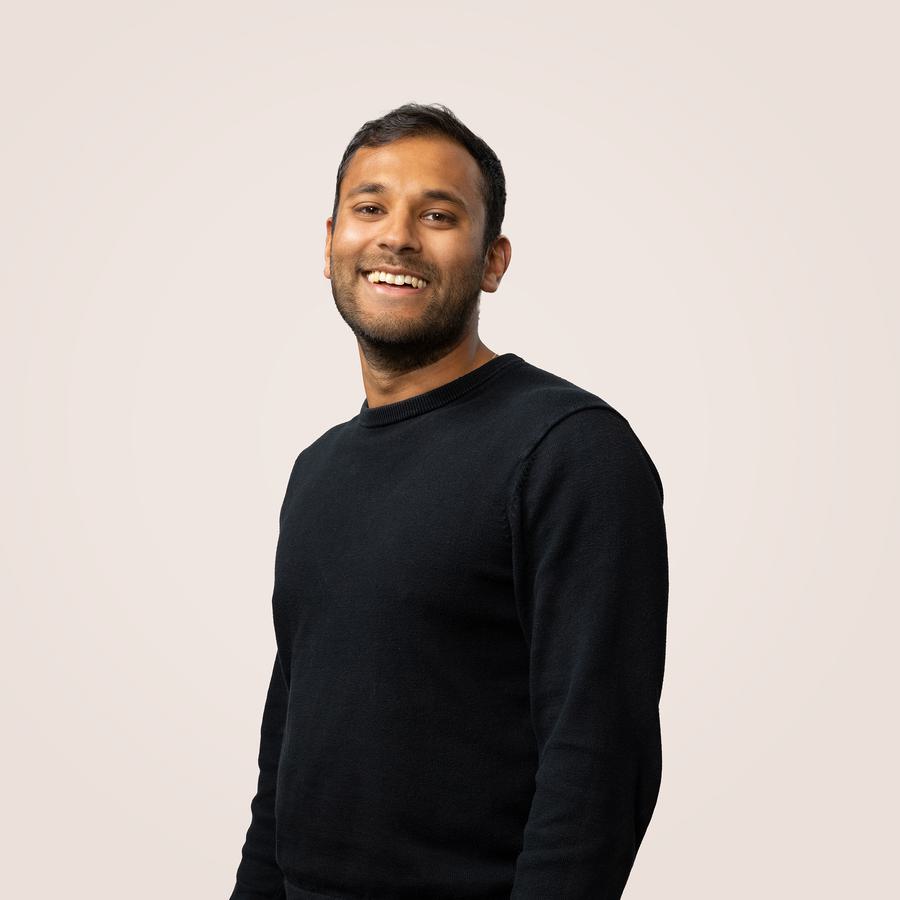 Investment Associate
Rohan conducts analysis, performs due diligence, and investment execution for Next Legacy's fund and direct investment portfolios. 
Previously, Rohan worked as a senior analyst for DC Investment Partners, a venture capital family office based in Washington D.C. In this role, he primarily evaluated early-stage investment opportunities across a broad range of sectors. Rohan began his career as a consultant at Dean & Company, a Washington D.C.-based strategy consulting firm, where he conducted private equity diligence and assisted with a multi-billion dollar startup's fundraising strategy.
Rohan earned his B.S. in Chemical & Biomolecular Engineering at the Johns Hopkins University and is from Auburn, Alabama. Outside of Next Legacy, Rohan enjoys skiing, playing pickup basketball and DJ-ing local events in San Francisco.