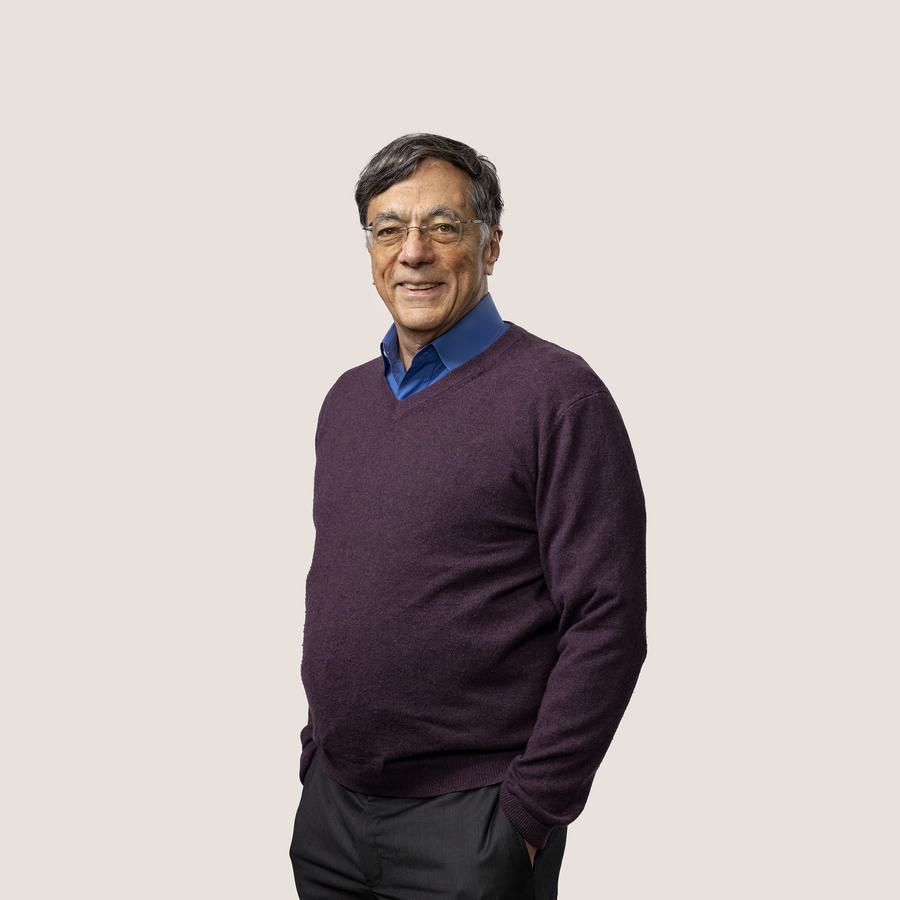 Managing Partner
Russ's extensive background in venture capital, venture-backed startups, strategy, and financial management bring invaluable experience to the Next Legacy team. Co-founding Legacy Venture in 1999, Russ helped build Legacy's culture, processes, relationships, and community. Now that Legacy Venture and Next Play Capital have joined forces, Russ's leadership continues to play an integral role in the combined Firm.
Starting his venture career in 1987 at Merrill Pickard Anderson & Eyre, Russ led the firm's investment in Synopsys, an electronic design automation company now valued at over $50 billion. His storied resume in the venture capital world includes time as Vice President of Marketing for Logic Modeling, Director of Sales at Silicon Solutions, Senior Vice President for R. Eliot King & Associates, and consultant at Boston Consulting Group. He also rose to the rank of Captain in the U.S. Army Corps of Engineers, serving in Hawaii, Korea, Chicago, and at the Pentagon.
Russ is an Arjay Miller Scholar with an MBA from Stanford Graduate School of Business. He holds a master's degree from UC Berkeley and B.S. from West Point, graduating second in his class. Russ has served on the boards of The Gathering and The Philanthropic Workshop. He and his wife, Debbie, have one daughter and two granddaughters. So far.