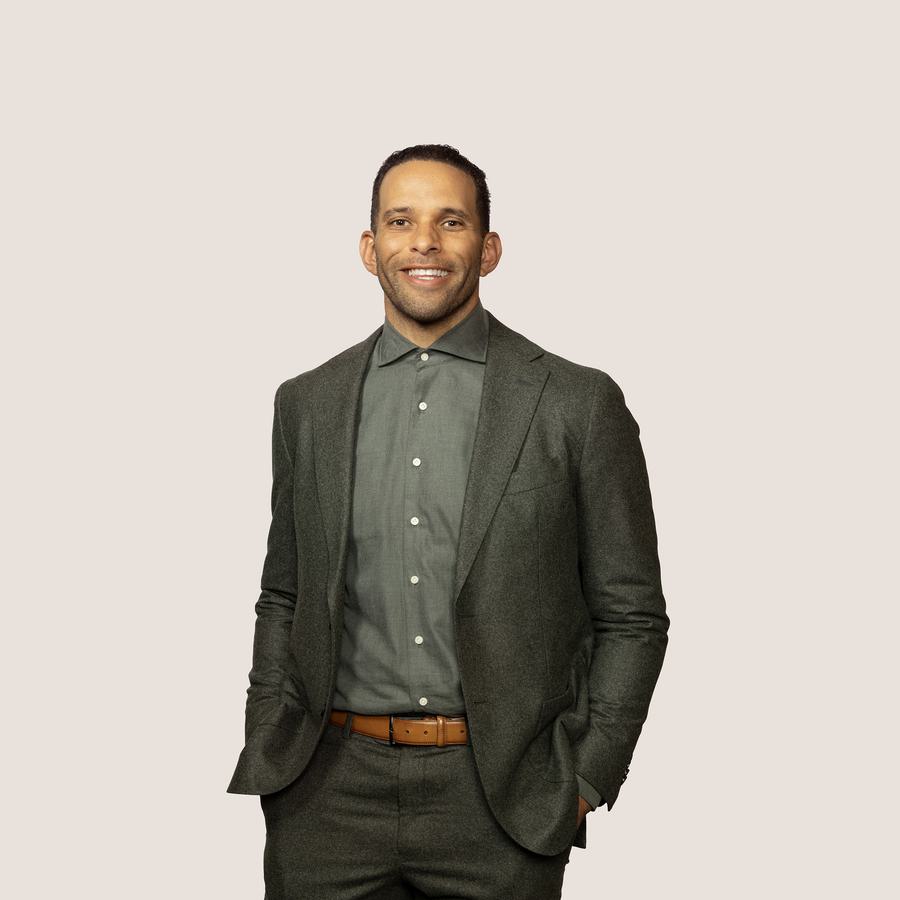 Managing Partner
Ryan's unique experience as a pro athlete and entrepreneur has been instrumental to his success as a disciplined investor and leader at Next Legacy. Since founding Next Play Capital in 2015, Ryan has created a strong investment platform that affords non-traditional diverse communities access to venture capital and company investments. Now that Next Play Capital and Legacy Venture have joined forces, Ryan's leadership and vision continue to play an integral role in the combined firm.
After seven years in the NFL (including a Super Bowl Championship with the Tampa Bay Buccaneers), Ryan launched his investing career as a Principal at DeBartolo Development. A few years later, he co-founded StraightCast Media, a mobile app designed to empower athletes to create their own HD content. The company was sold to FOX Sports in 2014, allowing Ryan to pursue his dream of starting Next Play Capital.  
Ryan built his track record from notable investments including Pure Storage, StemCentrix, and ONEHOPE wines. He's also led funding projects for Peloton, Impossible Foods, Flexport, Hims, Bytedance, and Rubrik. In addition, Ryan has served on the Advisory Board for Docusign, Tonal, and Most Days.
Ryan holds a B.A. in Economics and Political Science from UCLA. He is a member of the Aspen Institute Henry Crown Fellow Program. Since its inception in 2006, he has been actively involved with The Ryan Nece Foundation, empowering teens to embrace the #PowerofGiving. He currently serves as its Chairman. Ryan enjoys cold showers, knowing what makes a perfect blueberry muffin, and spending time with his son and wife.
Ask me about:
Why pain has taught me everything
What makes a perfect blueberry muffin
How my wife got on Dancing with the Stars